Our connection with the local science and engineering community is the foundation of our vision and industry-led curriculum. With growing enterprises on our doorstep, the Cheshire Science Corridor to the south and the hub of the UK's nuclear sector based nearby in Birchwood, we benefit from outstanding employer engagement opportunities. We draw from the expertise and resources of our industry partners to shape our students' attributes and technical skills, ensuring they are career ready after UTCW.
The experience our students gain when working with our employer partners is invaluable. It gives our students the drive to achieve positive destinations and makes them stand out from the crowd when applying for a place at university, an apprenticeship or a job.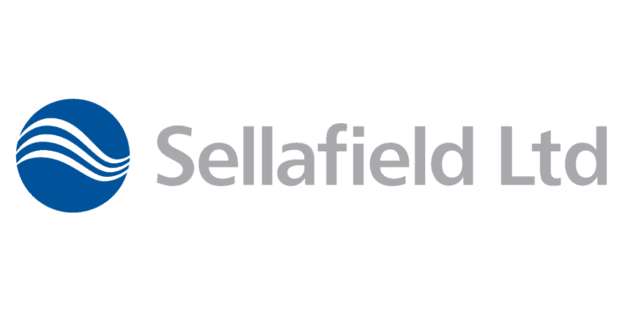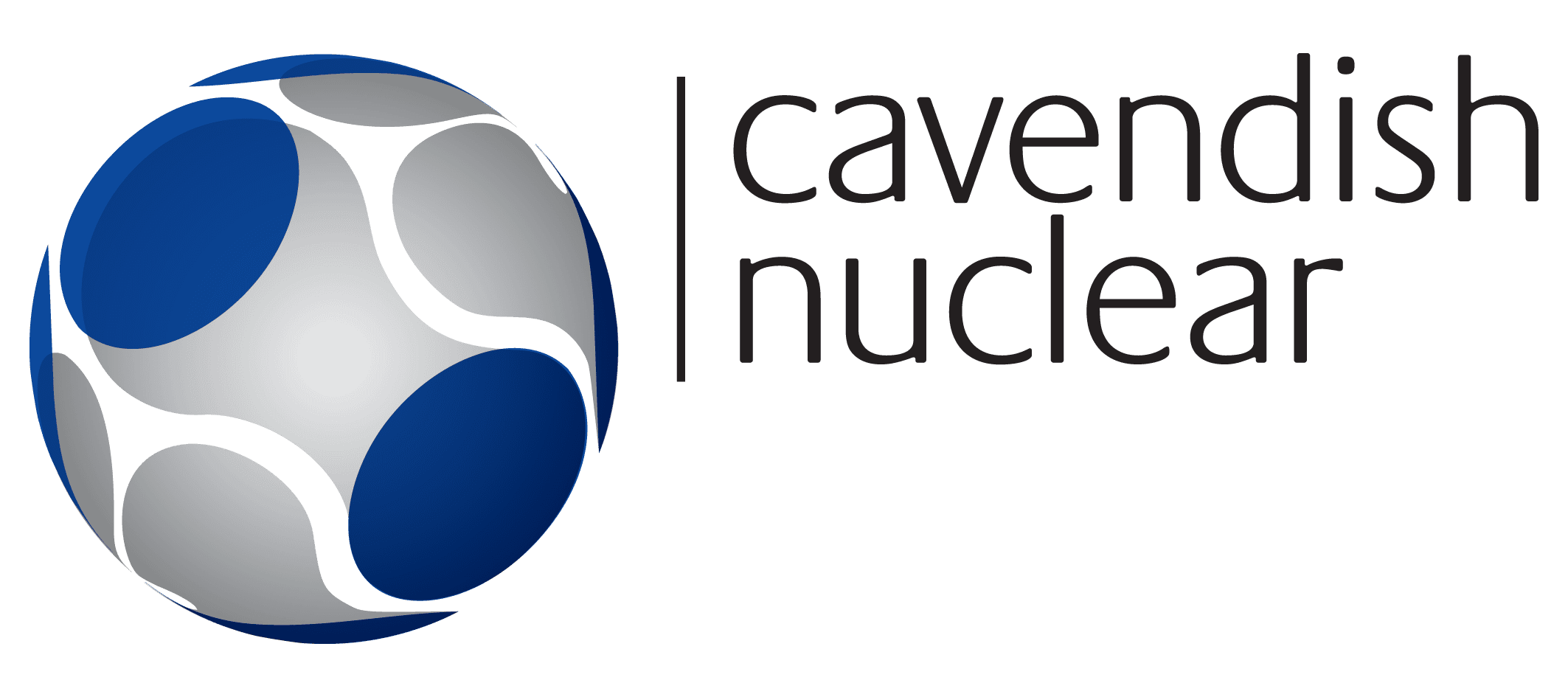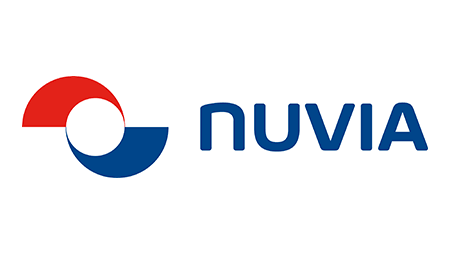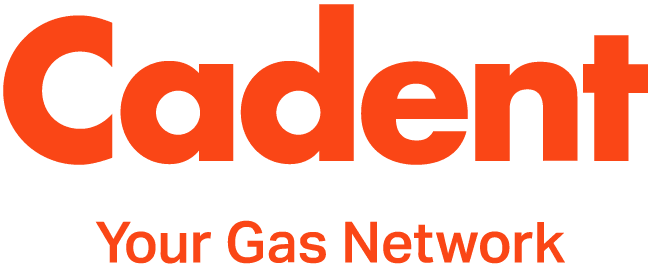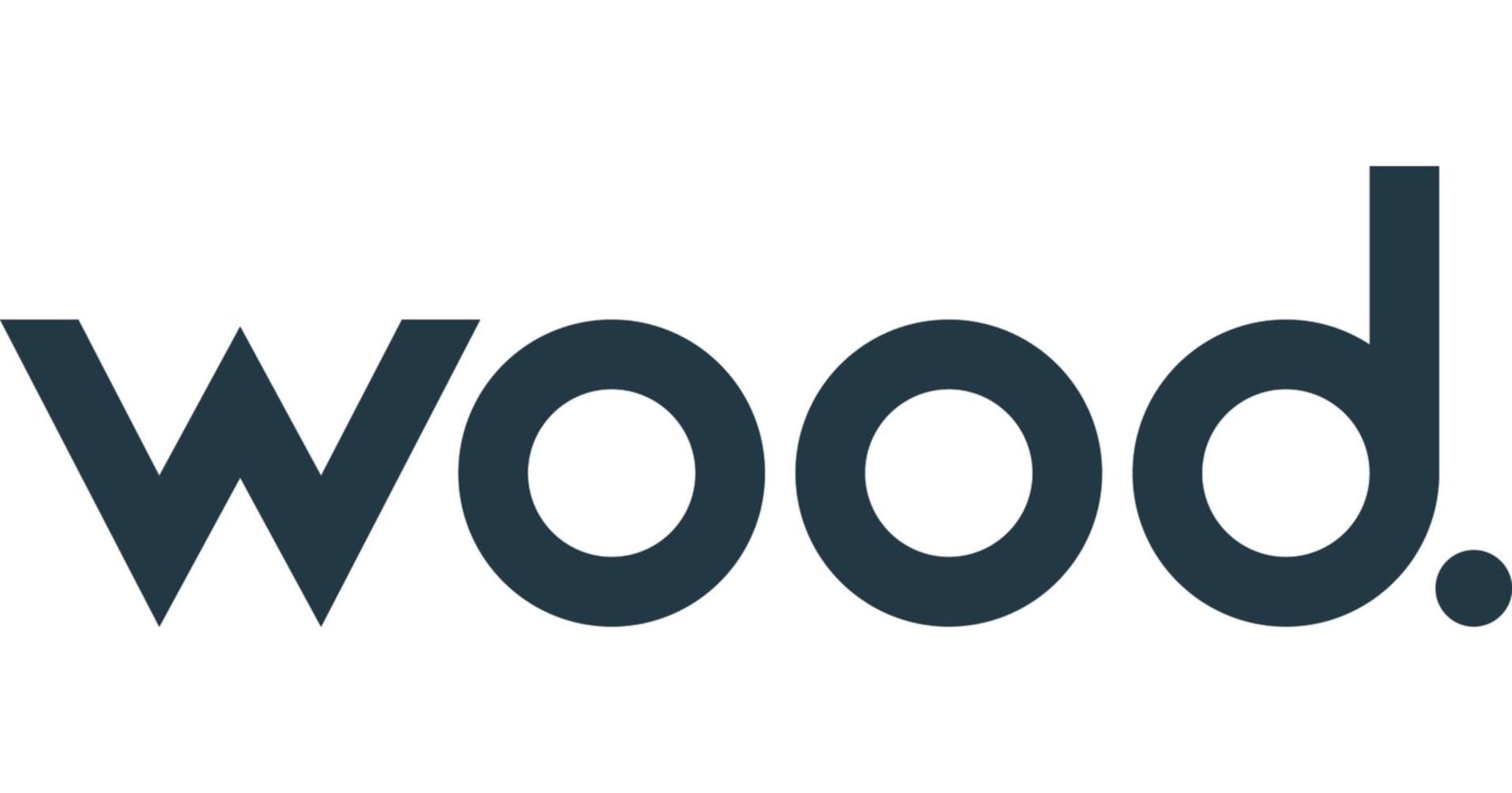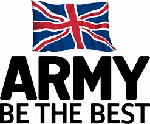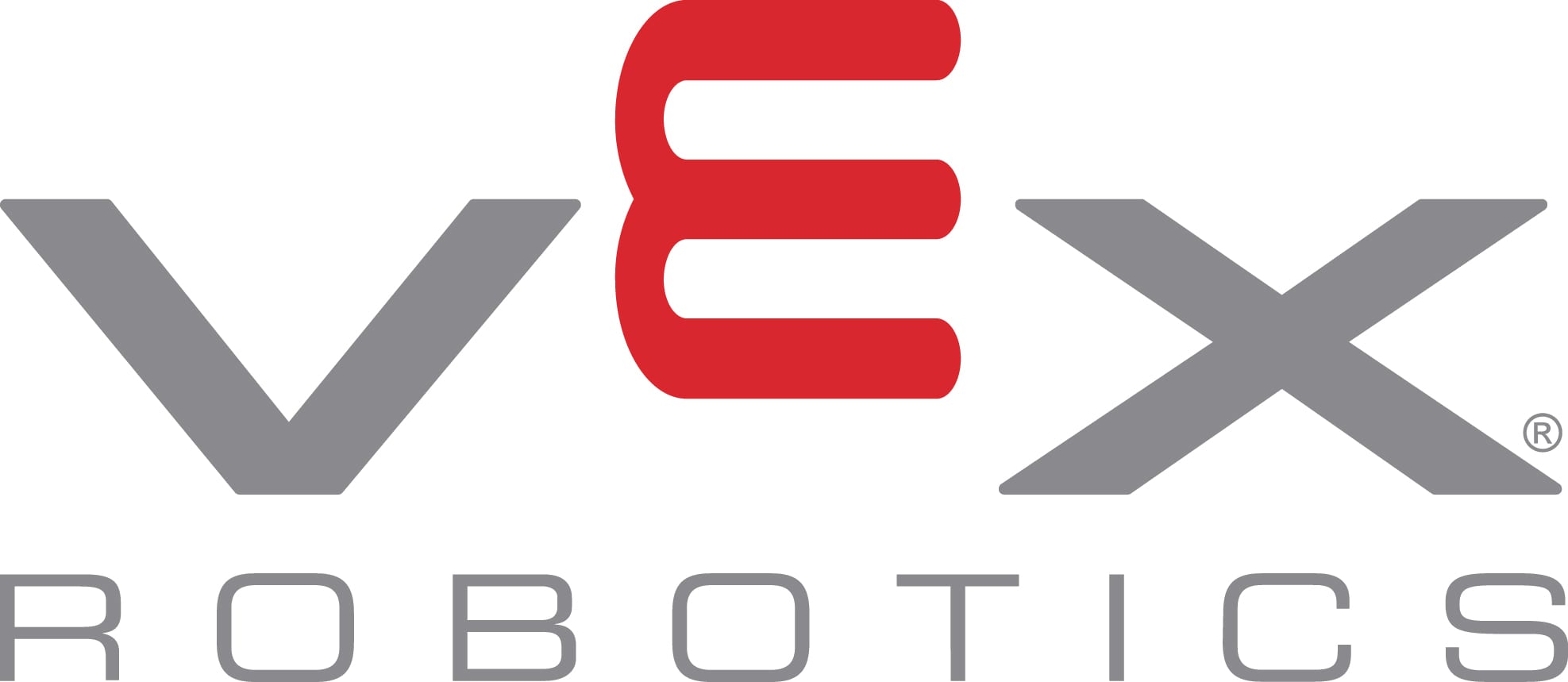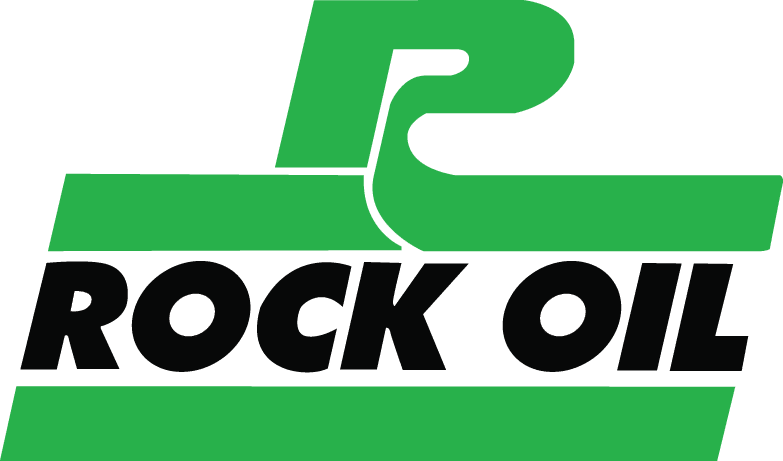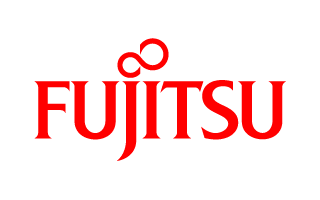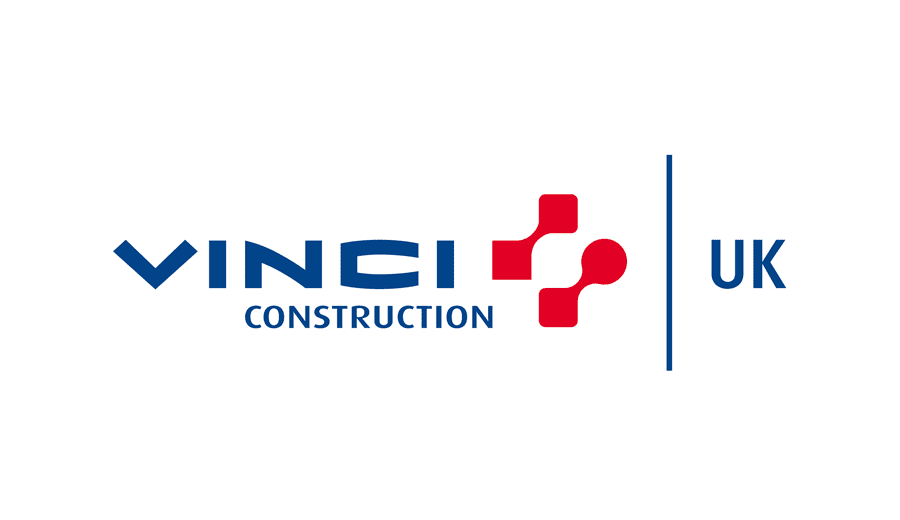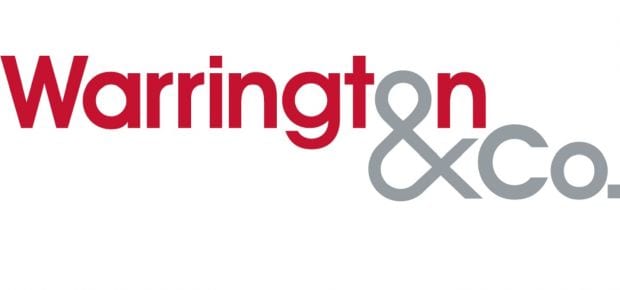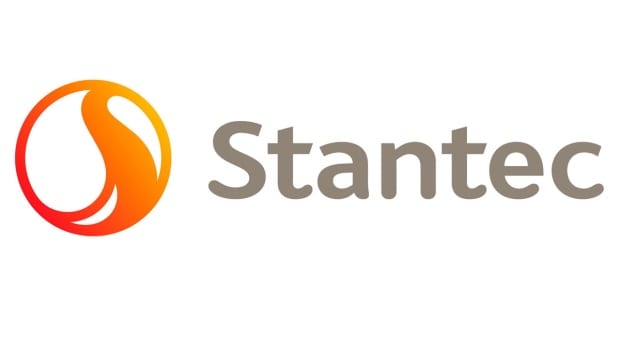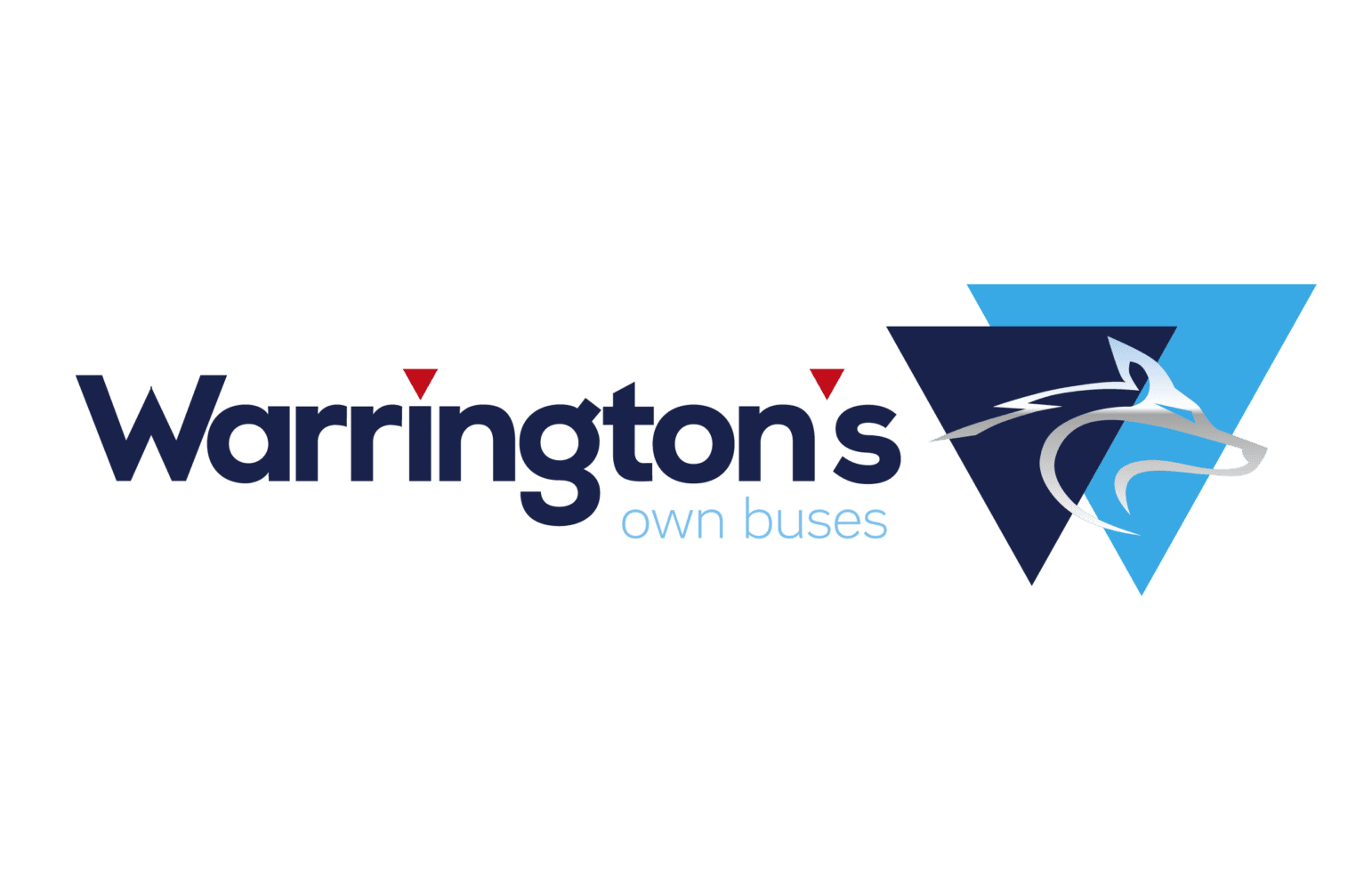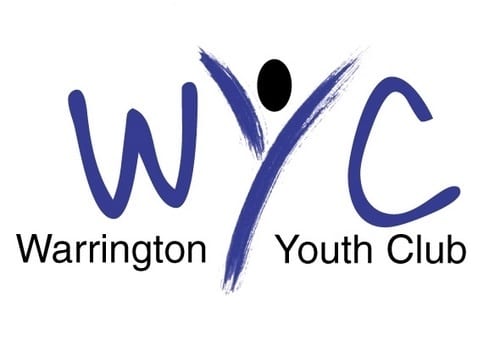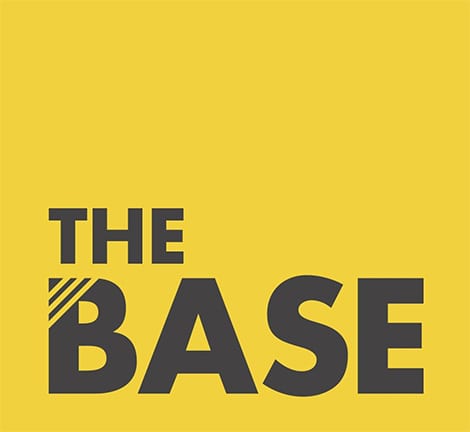 We are supported by a great collection of employer partners who are all dedicated to ensuring we provide the very best opportunities to our students. Our UTC captures the expertise and combined knowledge of science and engineering companies active in the North West area such as Sellafield Ltd, Wood, Cavendish, Nuvia, Stanley Engineered Fastening, Fujitsu and many more, with all partners fully committed to nurturing and generating a skilled future workforce.
Our employer partners are the driving force behind UTC Warrington; it is their hard work and determination that has ensured UTC Warrington is supported by one of the best schools of Engineering in the North West at Manchester Metropolitan University. Our employer partners are continually involved in ensuring we have a curriculum that best fits the needs of industry and a college that they can work with for many years to come.
As we grow over the next few years we are keen to further expand our employer partner base to ensure that all aspects of science and engineering are represented and accessible to our students as they study with us. Bridging the disconnect between education and industry, companies can get involved in the three following stages;
Student Recruitment

Student Development

Student Destinations
Through working with our students, many companies have already benefited from working with us, identifying talented young students whom they've subsequently employed. They've also benefited from providing rewarding experiences, inspiring young people to identify and achieve their goals.
Cavendish Nuclear Case Study
Cavendish Nuclear are one of the UK's leading nuclear services and have been working with our cohort of students to develop their understanding of engineering within the nuclear sector and to shape the company's local future talent pipeline.
Joining us for our Women in STEM networking event, two female graduates spoke to students about their roles at Cavendish and how they worked hard to achieve their positions. Inspiring our girls in Years 9, 10 & 13, they opened up the world of science and engineering, discussing different career paths and encouraging them to pursue STEM-related careers.
Another team from Cavendish's North West regional offices in Birchwood spent time over a three week period working with our students on a project to design new exhibition material for use at the company's career and marketing events. Having completed and presented the design elements, the project will continue into the new academic year where teams will be selected to take forward their ideas.
As well as participating in employer engagement activities with our students, Cavendish has been working closely with the college to develop their apprenticeship programme. Recruiting students from Sixth Form, the team have identified a number of talented students who are passionate about pursuing a career in the nuclear sector. These students will now go on to become the next innovators of the nuclear industry, working to make nuclear safer, faster and more cost-efficient.
"I found it engaging working with the Year 9s and to see some of the innovation they showed. There were some good ideas that we will be able to take forward in September and I'm excited to help support them further. Getting into schools and working with students like this gives them a feel for what a project is like and gives us an opportunity to engage with the students on a number of levels; for them to pick our brains about engineering, our careers or just a chat about how they are getting on at school."
– Stefan Thornton, Design Engineer at Cavendish
To get inspire the next generation of engineering leaders and innovators our students need to be challenged with real-life industrial problems and work with businesses to learn how to present themselves in the workplace.
There are several areas of opportunity to engage with us and these can be tailored to suit each company's preference.
Talks/Lectures

Visits to businesses and events

Sponsorship by funding or sourcing resources – engineering and computing equipment and materials – specialised technical items.

Mentoring

Apprenticeships

Work experience

Master Classes

Project-based learning assignments

Employment/Careers

Marketing

Governorship
Mentoring
Brand new for this academic year, we've devised a mentoring programme with the aim to expose our students to the world of industry. By sharing knowledge, skills and experience we would like to offer each student the chance to meet a mentor who will offer them greater insight into STEM careers and positive destinations.
Our programme requires companies to join us for four sessions across the academic year, where representatives will meet students in a speed networking event to discuss students future aspirations.
If you'd like to get involve and inspire the next generation, please email marketing@utcw.co.uk
Business Breakfast Meetings & Communications
Just like industry, the world of education is constantly evolving. We're always expanding our offer to develop student's skills, knowledge and attributes. To ensure that our industry-led curriculum stays up to date and that our students get the best encounters with employers we send out regular email communications and hold business breakfast meetings once a term.
To keep in touch, please email marketing@utcwarrington.org to register your interest and to be added to our mailing list.
UTC Hub
Supporting our student's destinations, the UTC Hub is an online STEM careers platform, supported by Baker Dearing Educational Trust. The Hub prepares students for employment and offers access to work experience and entry-level roles. It provides companies with a space to advertise jobs to UTC students and offers companies a chance to engage with the talent pipeline. To find out more and sign-up, head over to the UTC Hub.
Employer Engagement Videos
Chris Hatherall
Associate Assistant Principal
Employability
Rachael Gilbert
Employer Engagement Officer