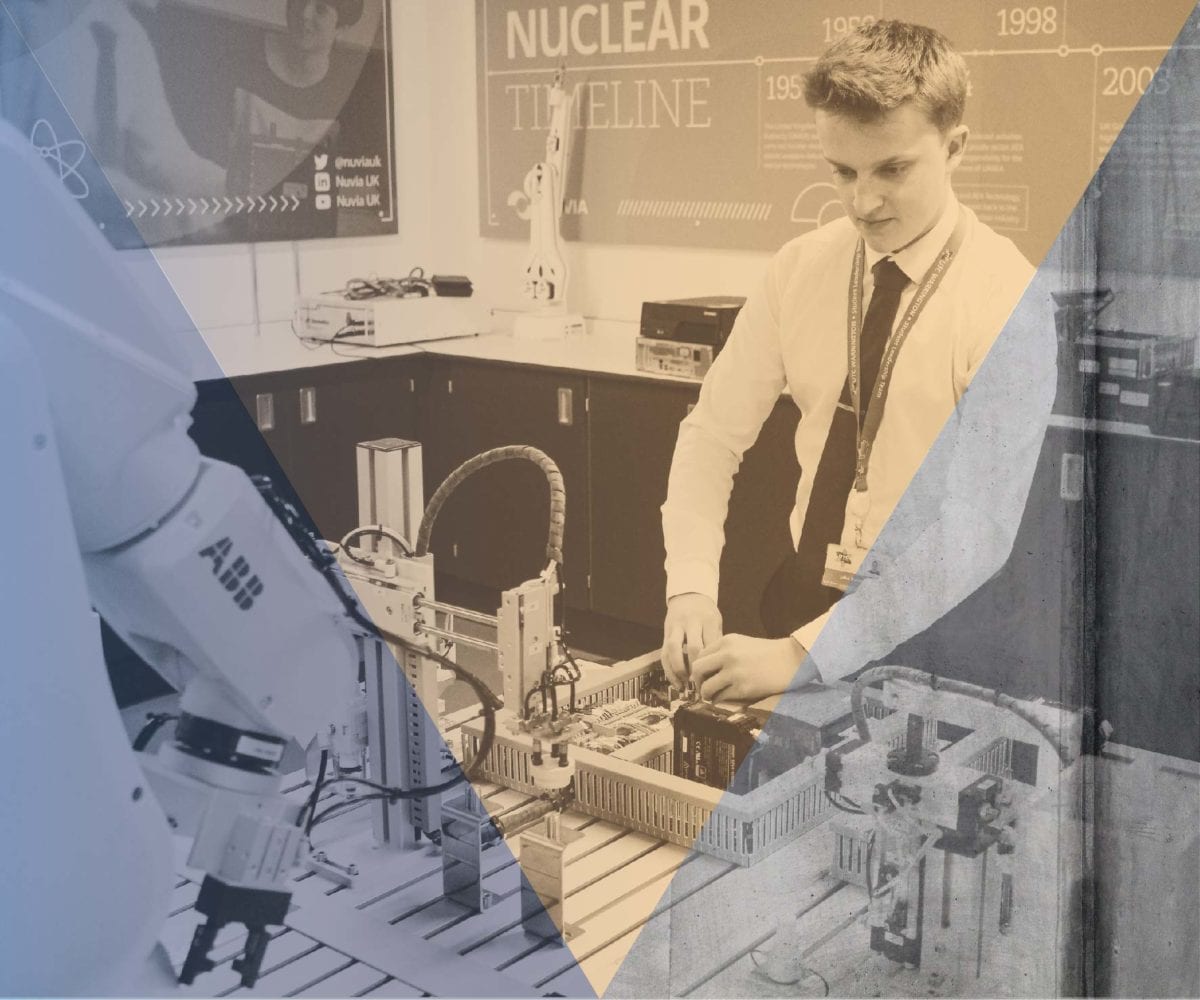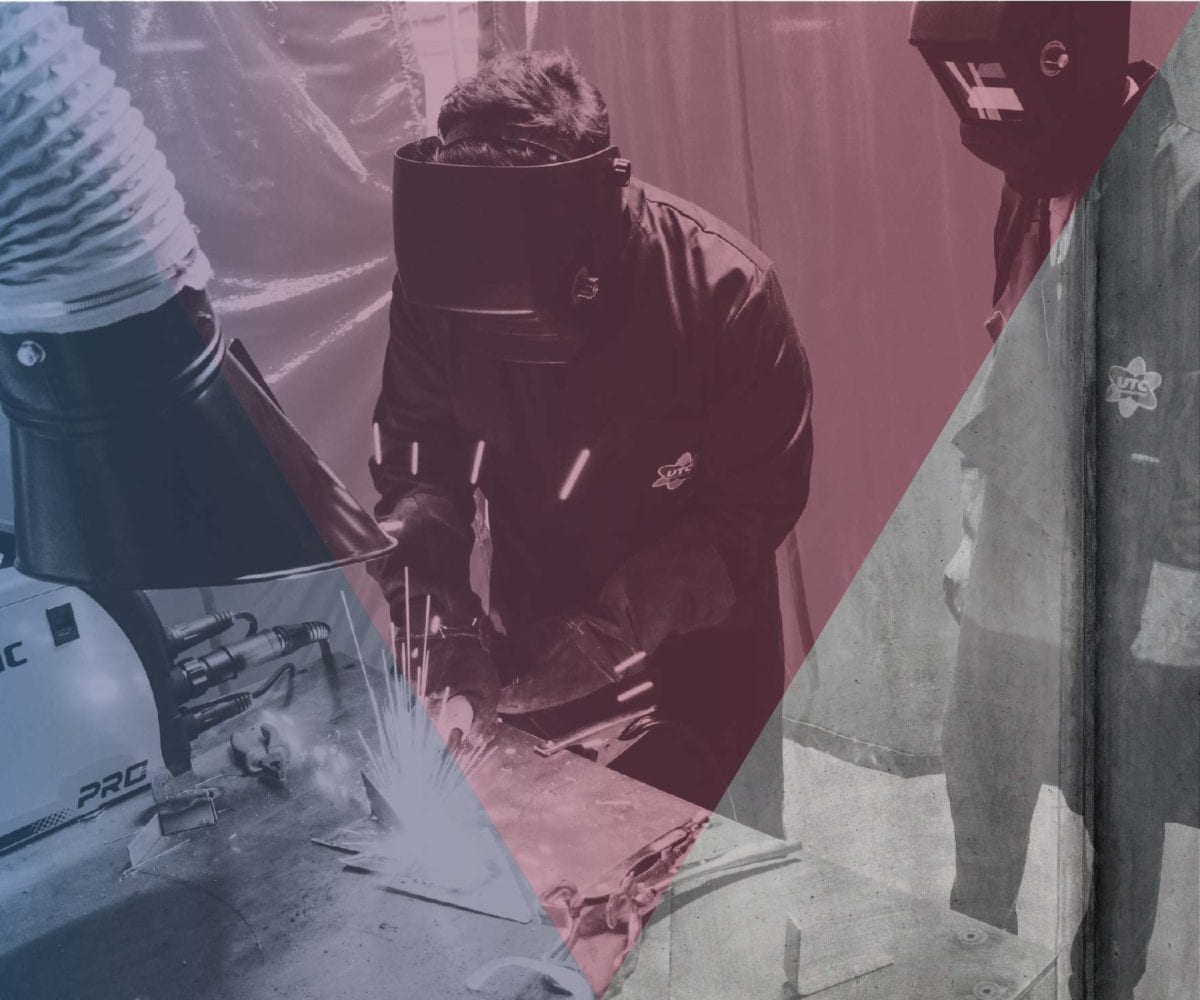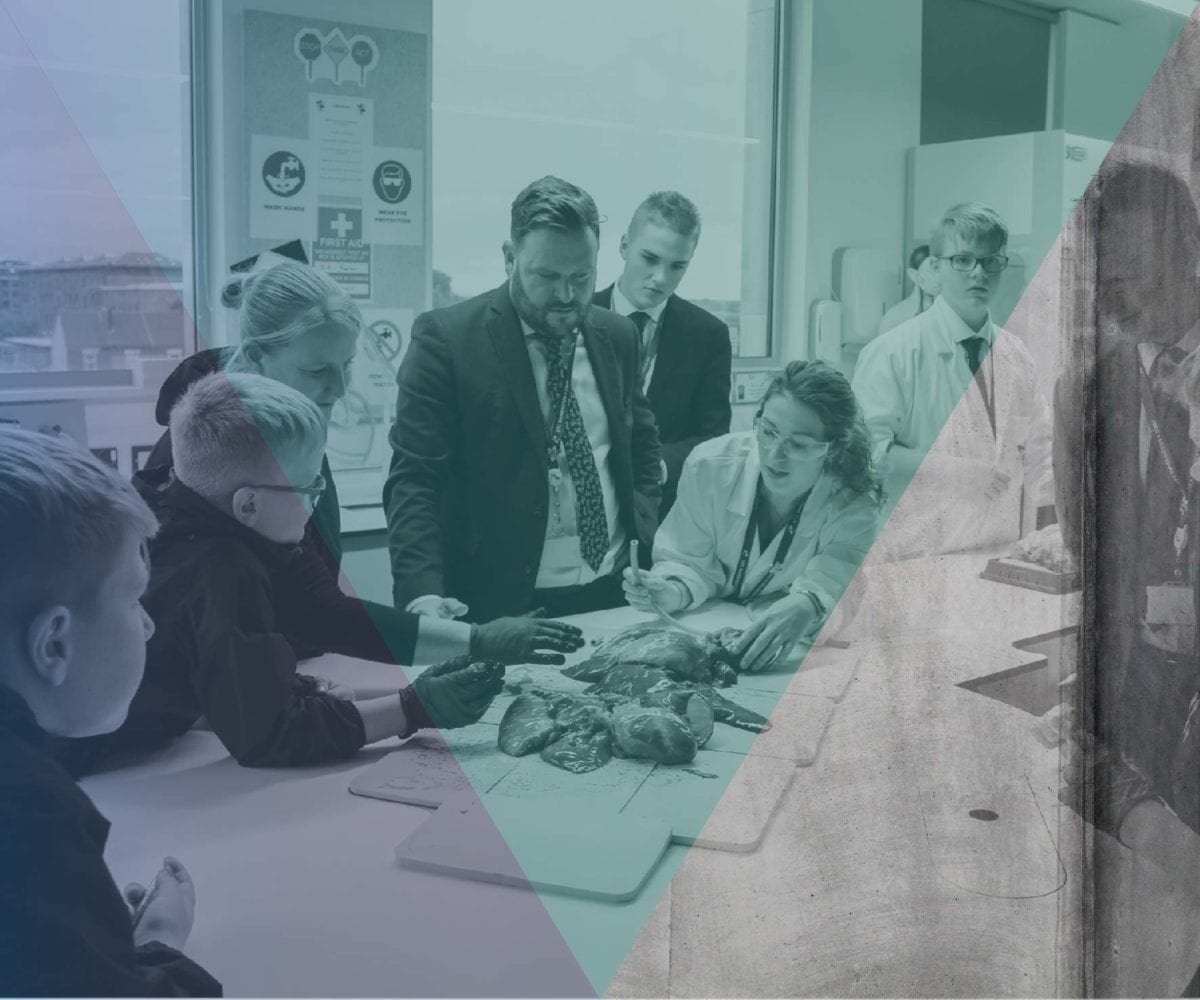 We exist to help young people get ready for the world of work and find meaningful, technical and academic careers. Our first cohort of students left last year and their destinations are impressive. Headlines include:
100% of our Year 11 leavers have a positive destination in education, employment or training;
For Year 13 leavers, all who wanted to have gone to University and 100% of those went to study STEM degrees;
Over half of our 18 year olds have secured Apprenticeships or employment;
The percentage of students securing a high quality STEM apprenticeship (higher or advanced) is over five times the national average.
More detail can be found on our destinations page.
We are a purpose built technical college in the heart of Warrington – a town synonymous with engineering, technology, and manufacturing. We are proud to have a strong relationship with some of the North West's highest regarded STEM organisations, including Sellafield Ltd, Wood PLC, and Cavendish Nuclear, whom have supported our development since September 2016, alongside our Higher Education Partner – Manchester Metropolitan University.
At UTCW, we aim to create a unique, aspirational, technical and academic curriculum, which prepares our students for an exciting career through our range of GCSEs and vocational BTEC qualifications.  Students develop their technical knowledge and work directly with the region's employers to build their workplace skills.  Our personal development programme is a fantastic way for our students to challenge themselves and enhance their softer employability skills.
There are a number of institutions that have adopted this dynamic approach to education in the North West of England and both employers and parents say that young people leave the UTC with strong workplace skills and a confidence that sets them up for their future careers and lives.
UTC Warrington is accessible to students far and wide. Please come and visit us to see our impressive facilities and meet our students for yourself.
LEE BARBER
PRINCIPAL & CHIEF EXECUTIVE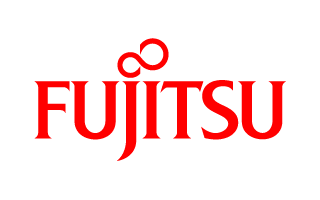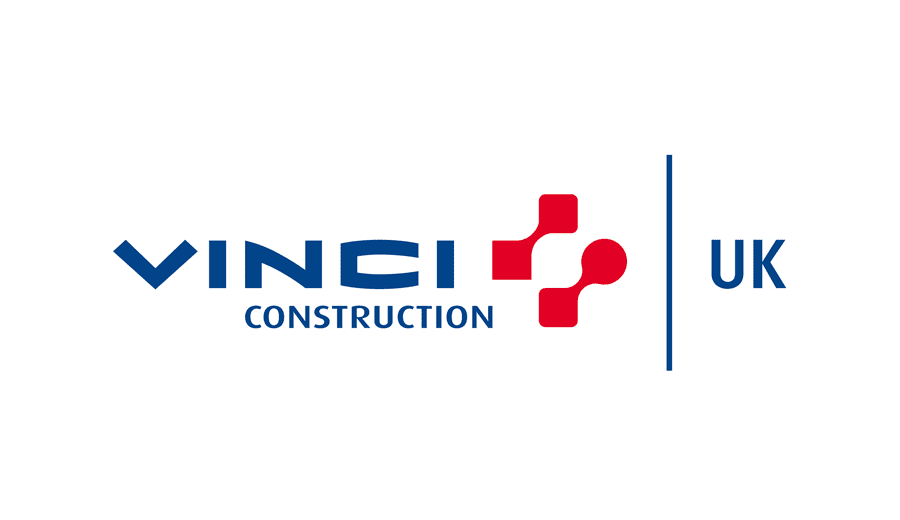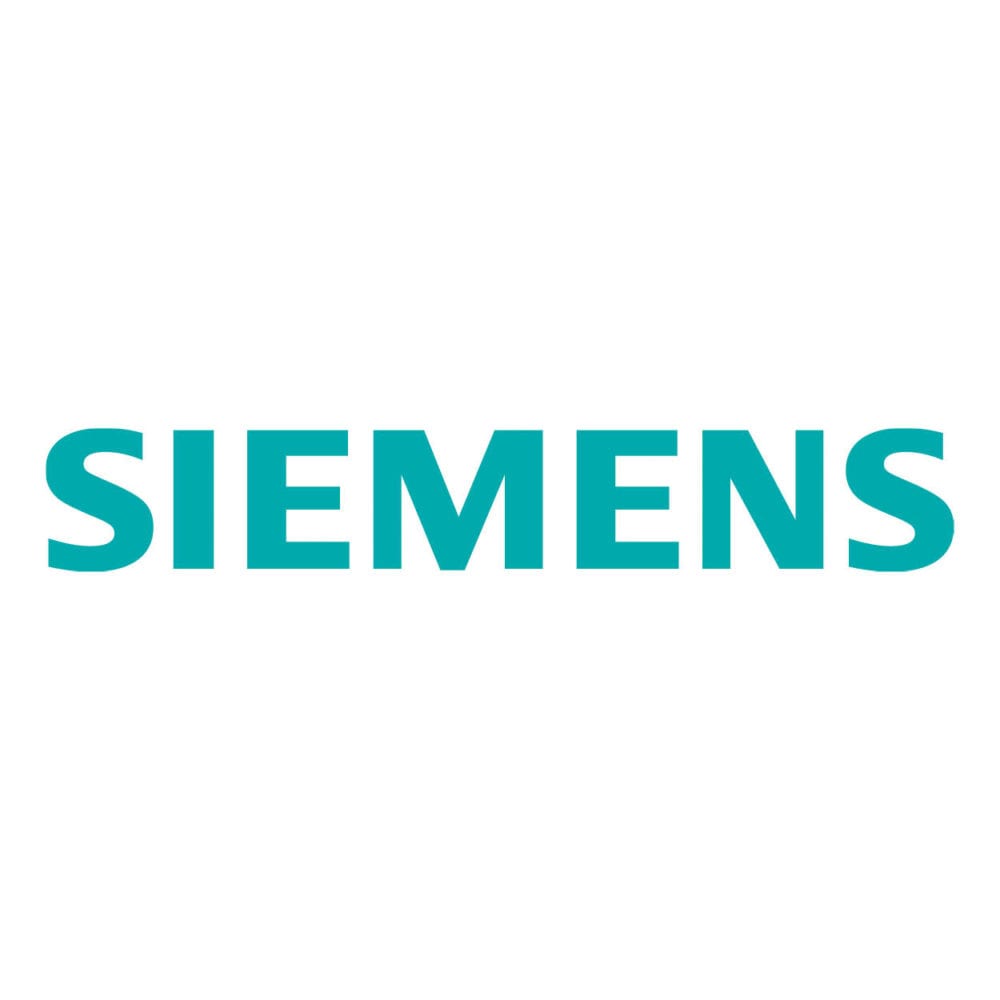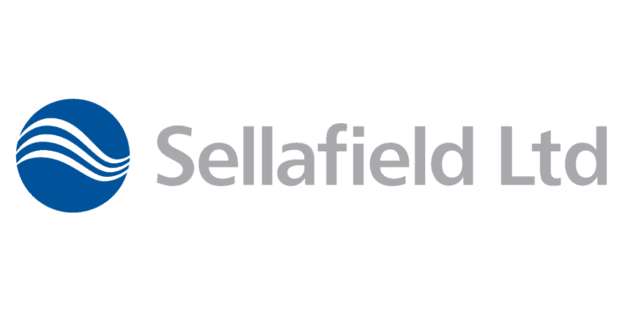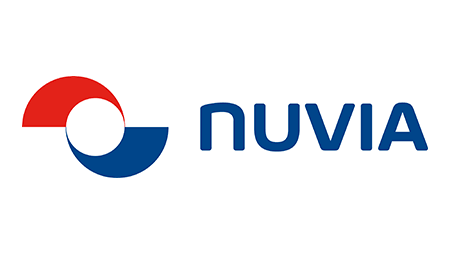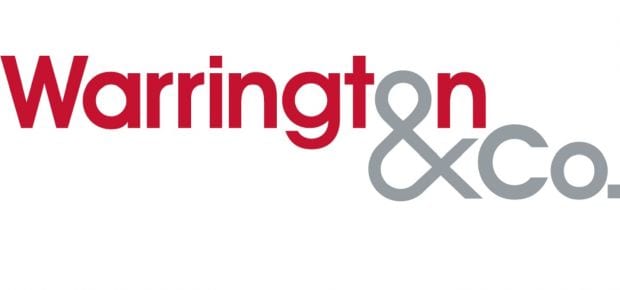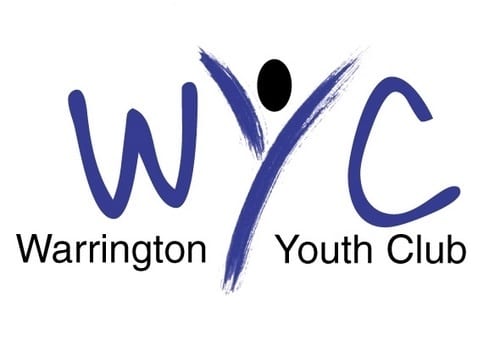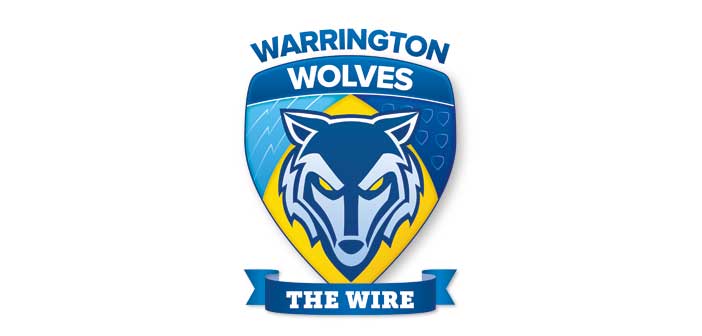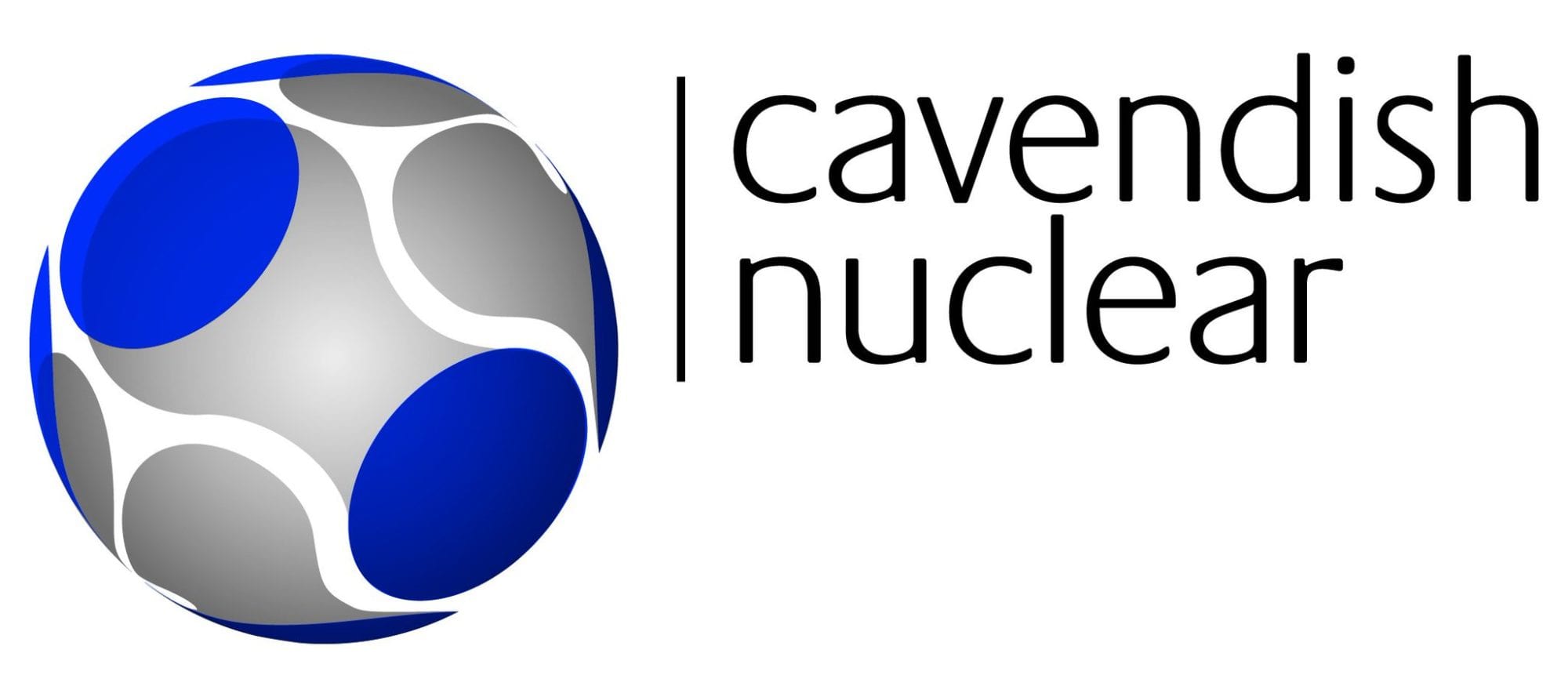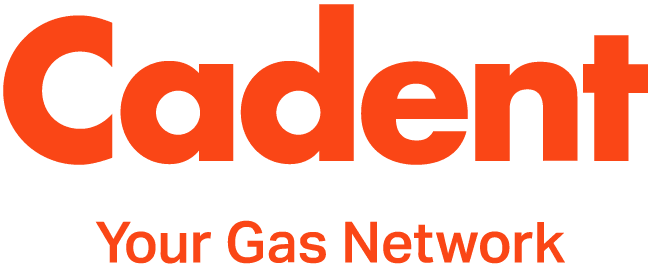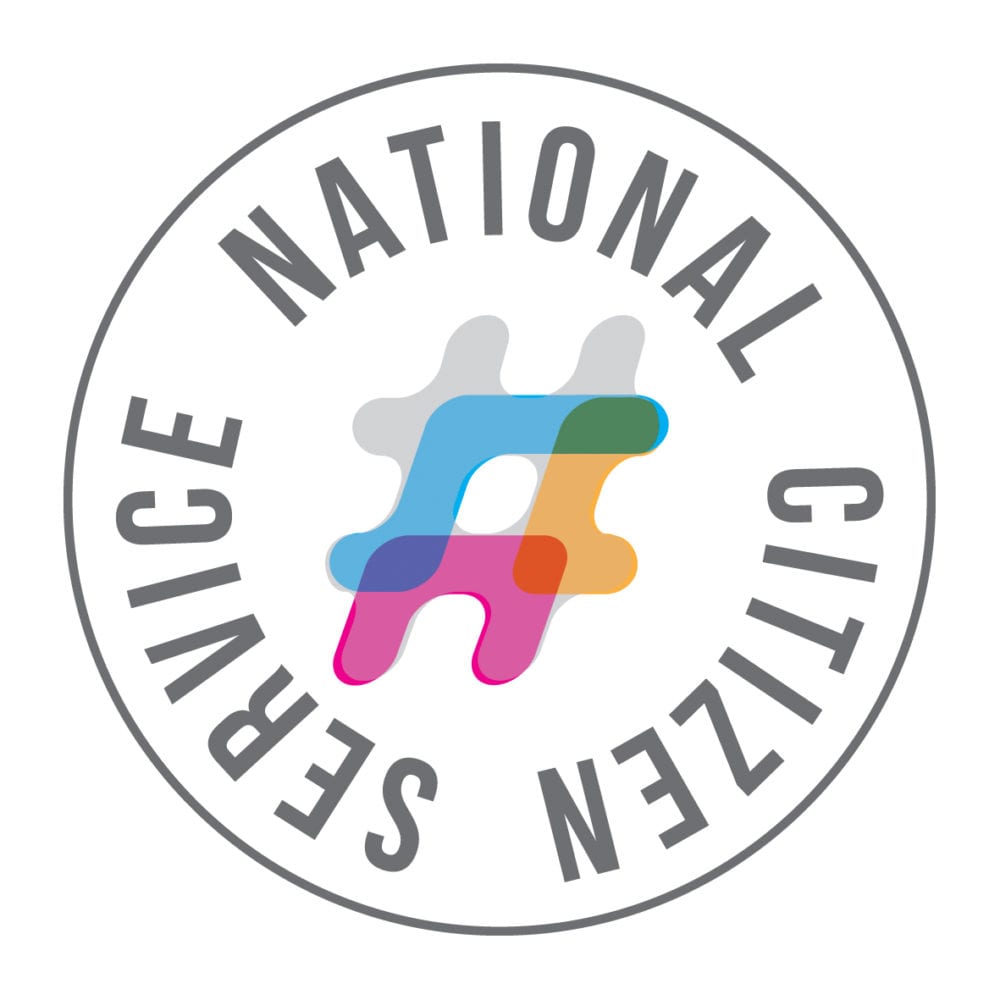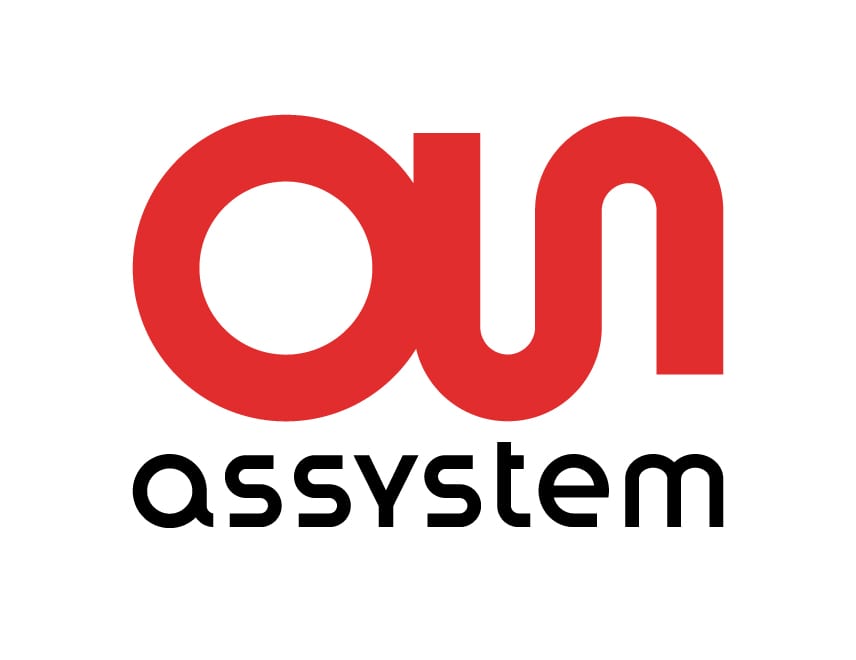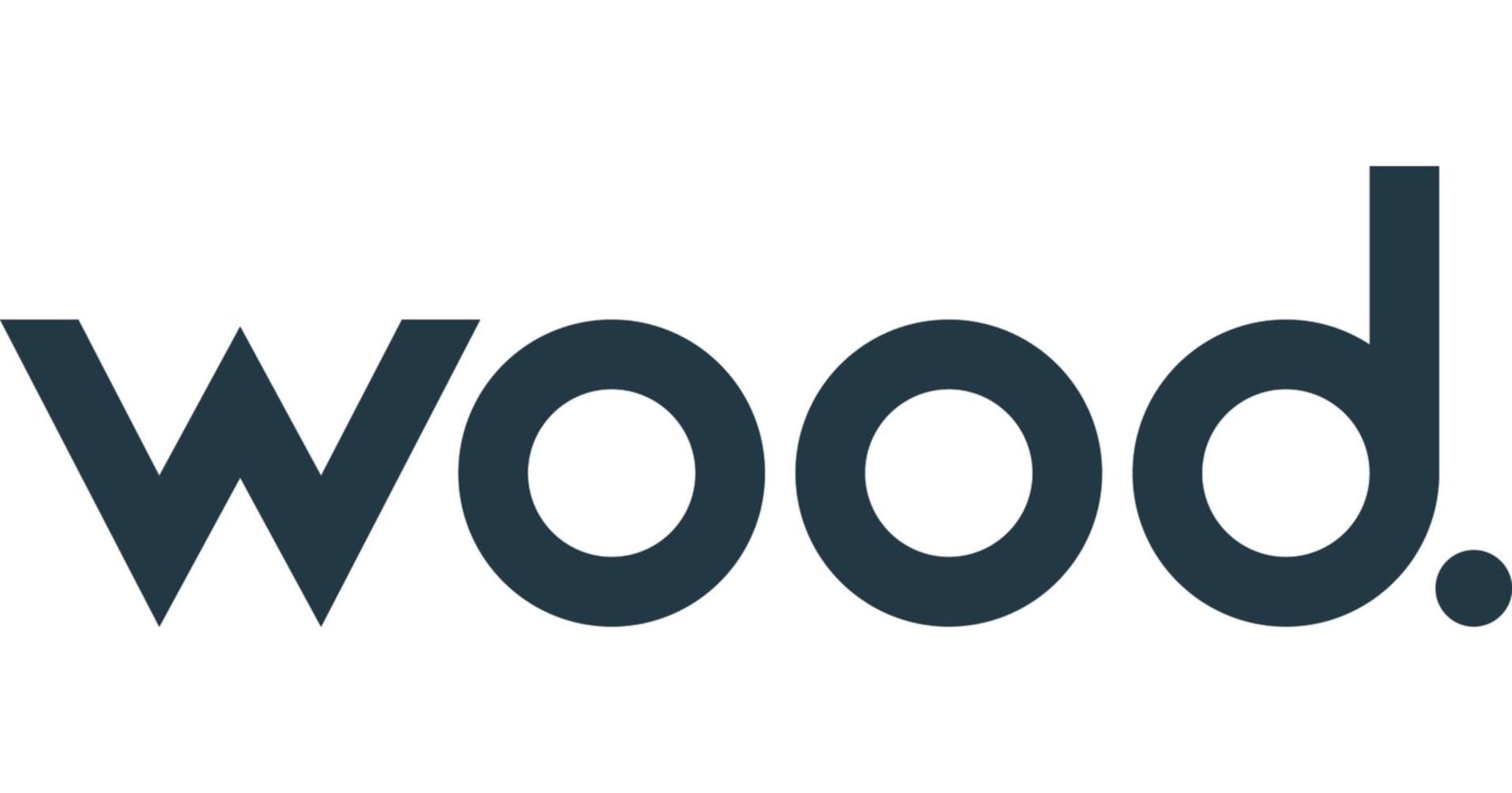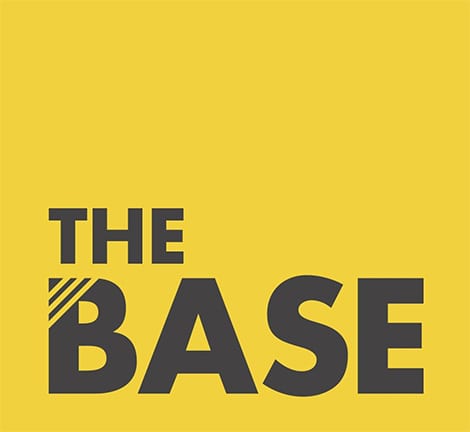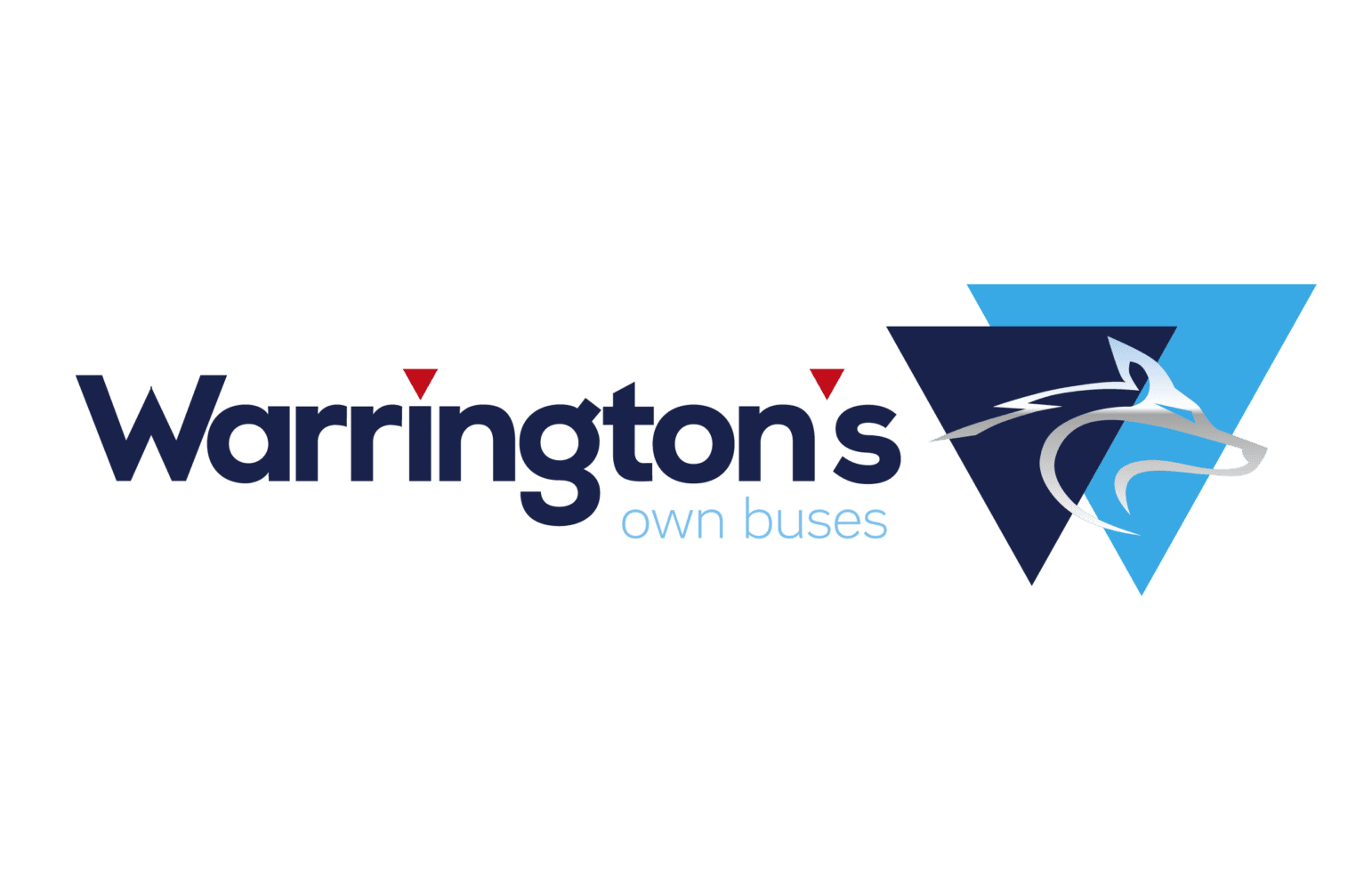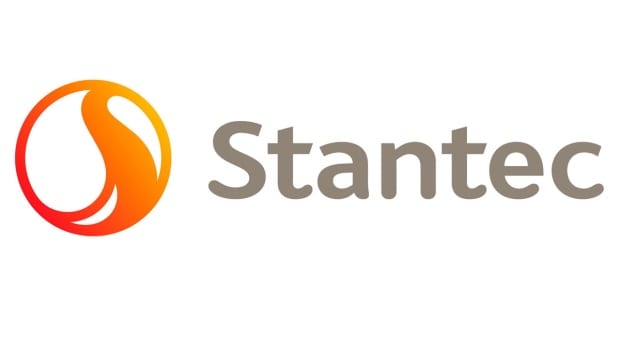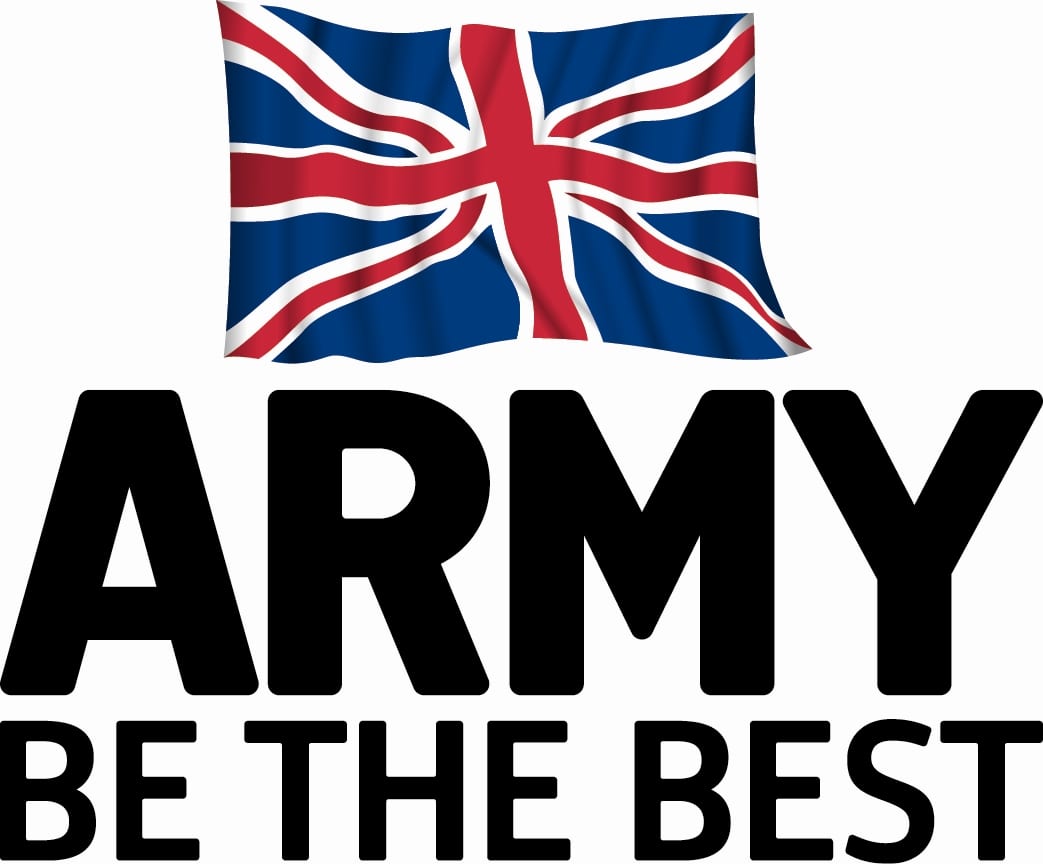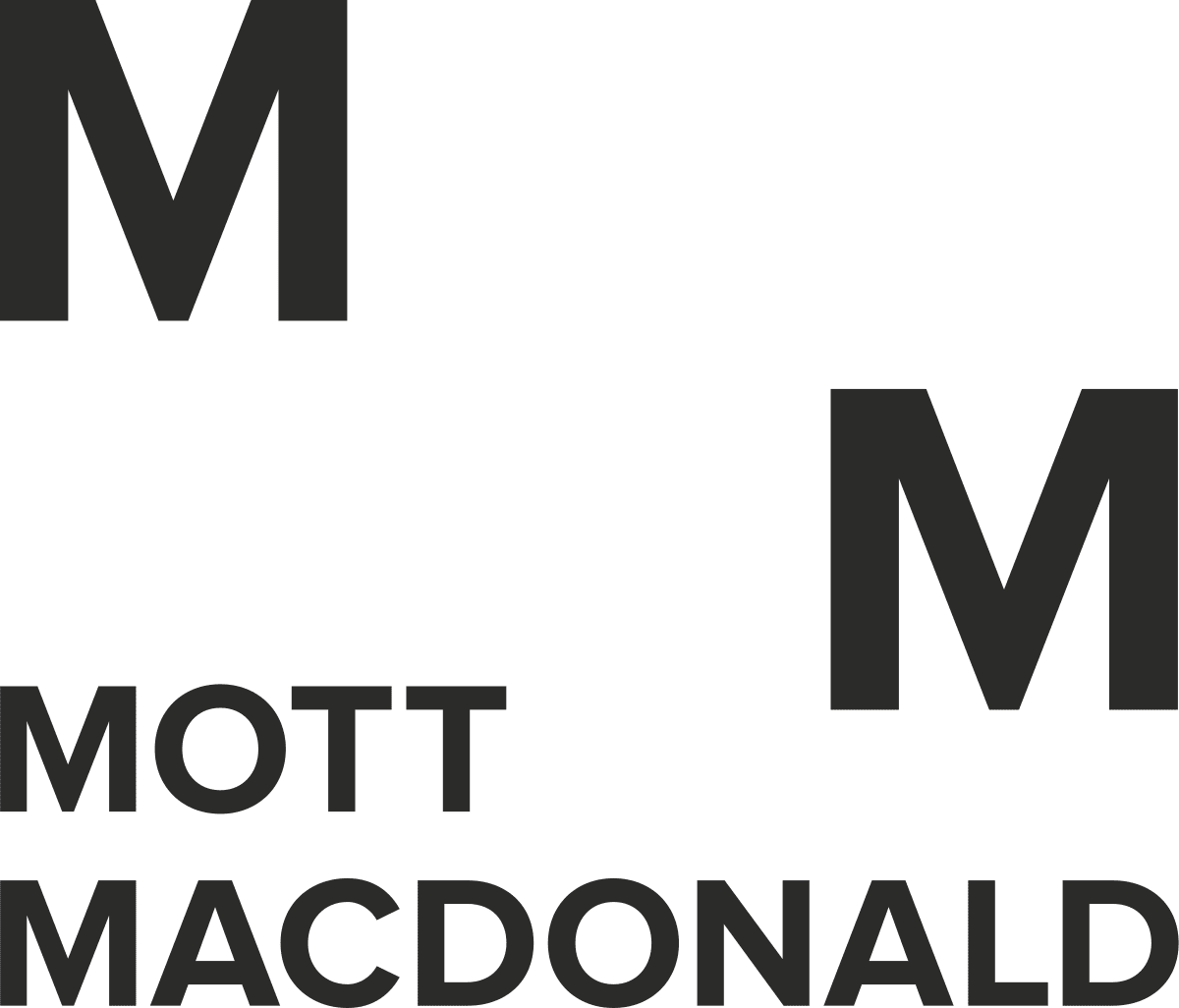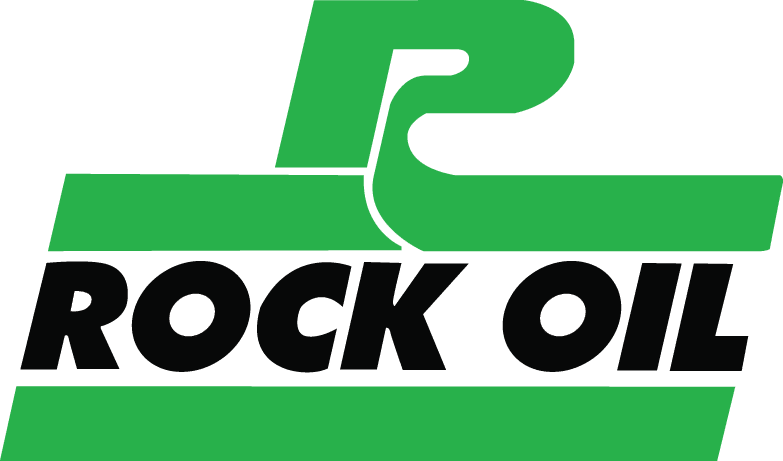 CONTACT US
UTC Warrington
Dallam Lane
Warrington
WA2 7NG
Phone: 01925 737067
Email: info@utcwarrington.org
University Technical College Warrington is a registered charity and a company limited by guarantee registered at the above address in England and Wales. Registered Charity No EW66360 · Registered Company No 8714780
A paper copy of all the information on our website  can be provided on request.