Graduates leave the UTC with powerful employer relationships and a bespoke learning experience.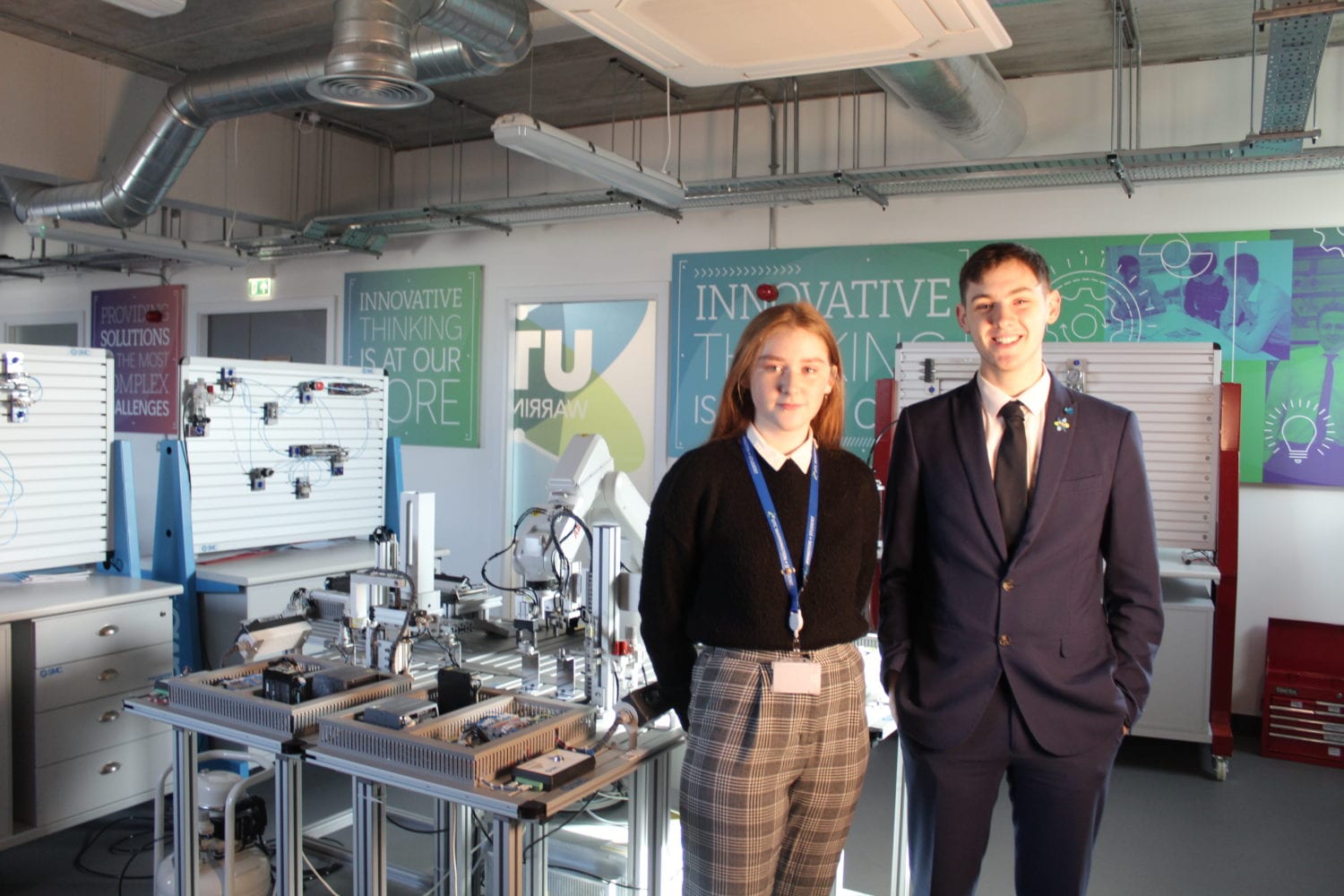 We offer weekly tours around the college so book your place today!

Tuesday, 5pm - 6pm
Thursday, 10am - 11am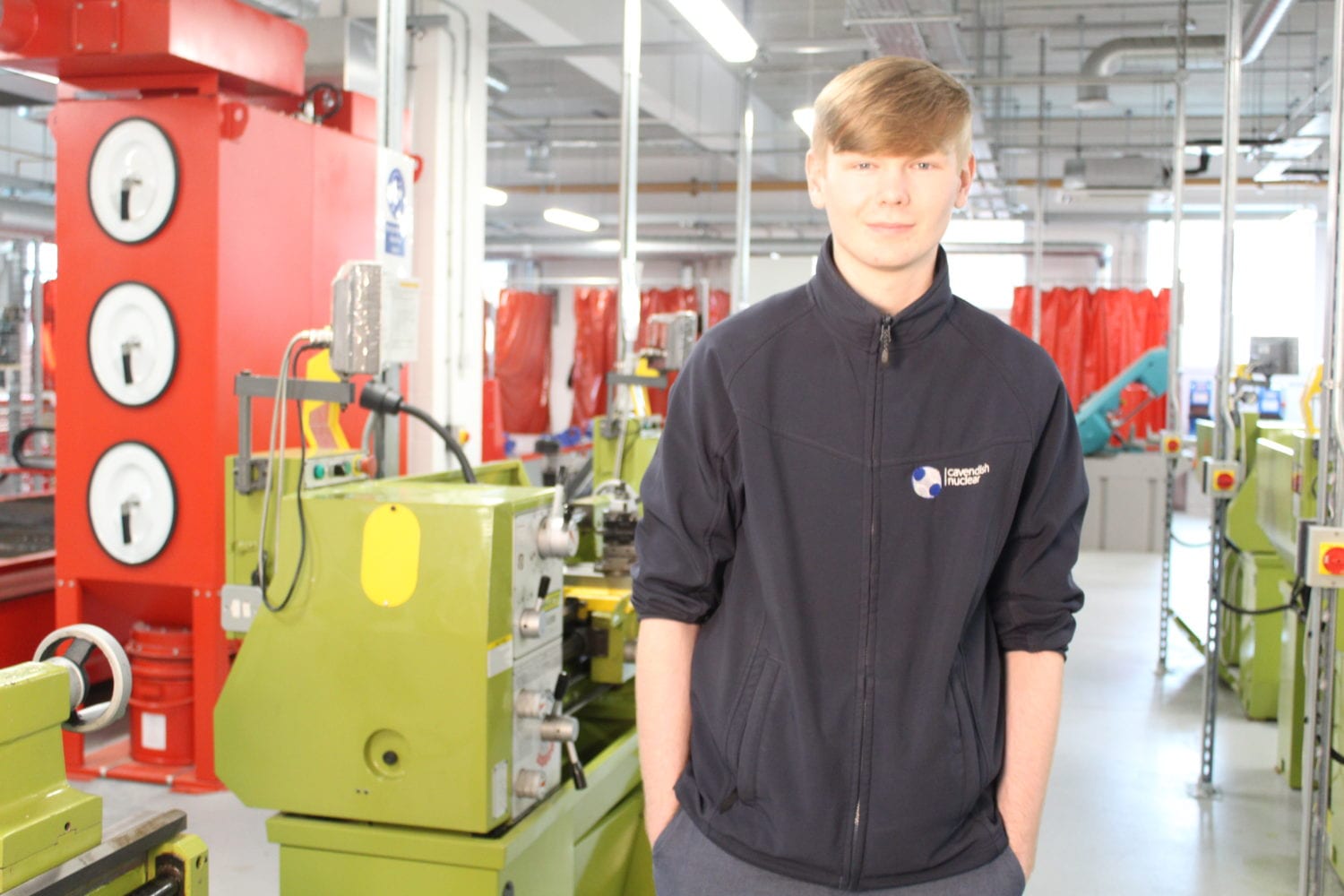 Students are taught a specialist technical curriculum, alongside training and support from a network of prominent STEM employers, maximising their future employment potential.
UTC: WHAT MAKES US UNIQUE?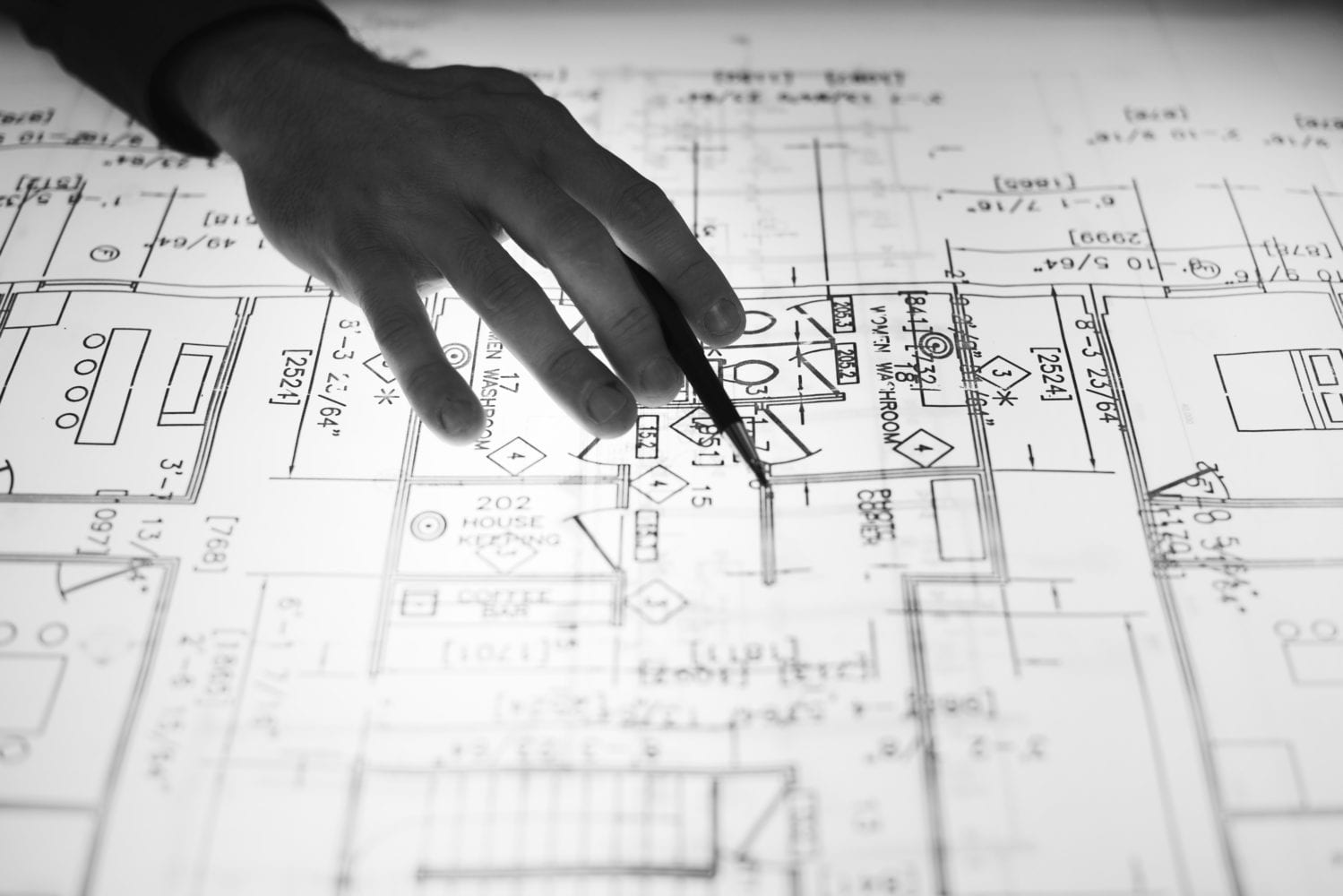 We are located close to Birchwood Park, a leading nuclear engineering hub. UTC students benefit from a wealth of industry expertise, mentoring opportunities and work placements.
Stand out from the crowd and be a UTC graduate. Join us today.
Learning at UTCW isn't confined to the classroom. We have a network of prominent STEM employers who provide invaluable experiences to our students. Whether it is a site visit, mentoring session, specialist masterclass or guest lecture, UTC students benefit from industry expertise across all levels of their studying.
All students take part in a self-sourced two week work placement during their time at the UTC.
The UK needs a workforce with advanced technical skills across many sectors, including engineering, manufacturing, railway projects, cyber security or hi-tech infrastructure that can develop new products and meet all the challenges of a modern STEM industry.
Graduates leave the UTC with the knowledge and skills to move confidently into the next stage of their career.
Our Alumni & Destinations
Be inspired by the UTC's alumni whose experiences and skills are shaping the world of science and engineering. Those who have left us have secured excellent career destinations in the form of high quality STEM apprenticeships and degrees.
Our Alumni are supporting the next generation of UTC graduates by sharing expertise, skills and valuable career opportunities.