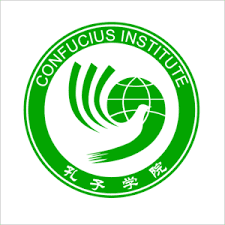 Here at UTC Warrington we recognise the importance of familiarising our students with Chinese cultural and linguistic practice. As a college specialising in engineering we know that many of our students will be required to work closely with organisations in the Far East as they move forward in their engineering careers.
Early on in curriculum planning our employer partners were keen to ensure that Mandarin was included within the curriculum at UTC Warrington, as they can see the benefits not only to students but to their businesses as they look toward the future when UTC Warrington students become part of their own businesses.
Ahead of opening in September 2016 we are building links with the Confucius Institute at Manchester University which will provide our students with some fantastic opportunities to gain an insight into the Chinese culture whilst also learning the language.
By September 2016, through Confucius Institute UTC Warrington will be linked to a number of schools in China, which in time will lead to exchange student opportunities for our students to further develop their cultural knowledge and language skills.