Following the success of the first UTC Warrington Student Ambassador meeting held in April, Principal, Mr Barber was keen to meet with students again to get their input on some key elements of the college currently under consideration as we edge ever closer to opening.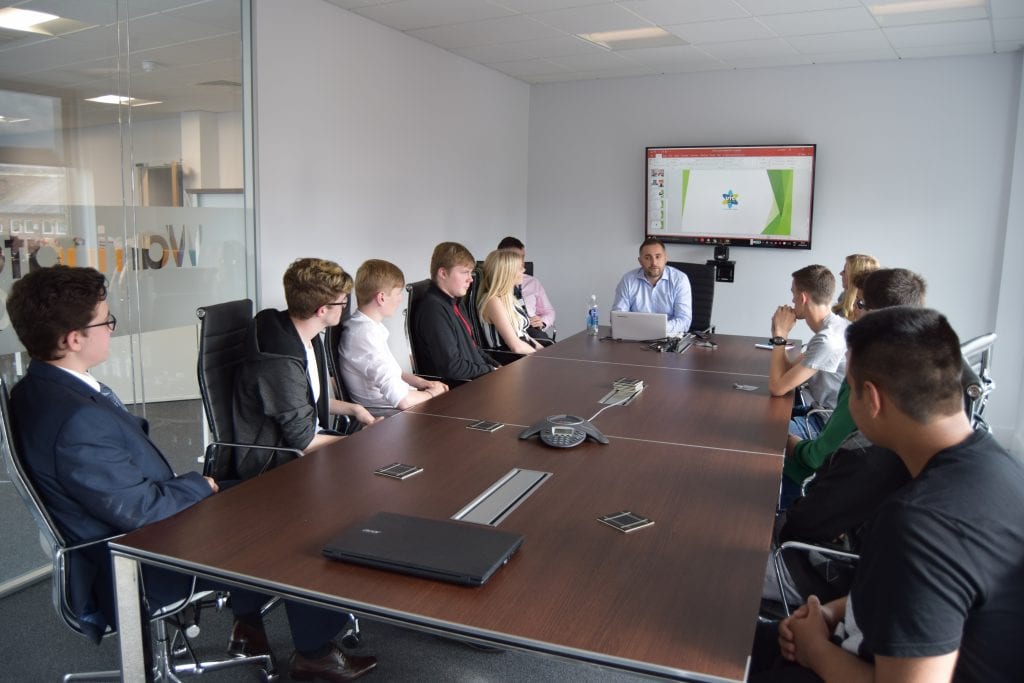 With the number of student ambassadors rising from 12 at the first meeting to a total of 21 for the second, students were broken down into their respective year groups – future Year 10s and future Year 12s.
Vice Principal, Mrs Downing hosted a 45-minute session with each group on our Professional Standards policy, asking students for their thoughts on the key points they would like to see feature within the policy which will set out our standards and agreed code of conduct for staff / student behaviour.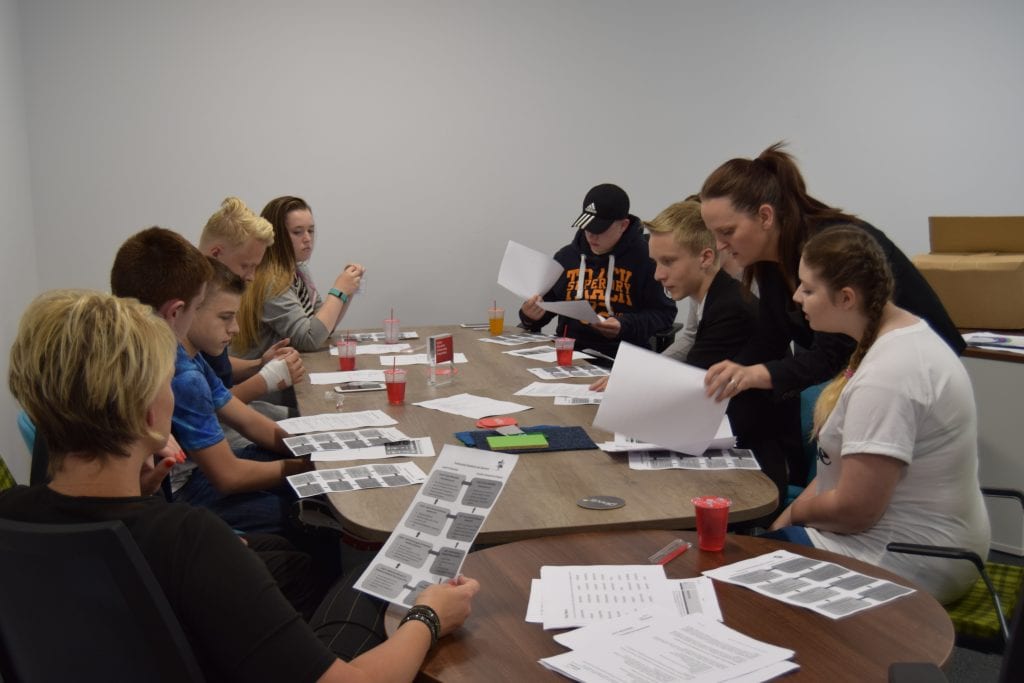 A strong theme throughout discussions with both groups was respect for self and others. Ambassadors were very clear that the policy should reflect that of similar policies in place within our employer partner's organisations. With Sellafield Ltd's Code of Conduct used as an example during the sessions.
Of working with the UTC Student Ambassadors on the Professional Standards policy, Mrs Downing said "The contributions made by students were of the highest standard and quality. I was extremely impressed, and thrilled with the valuable input they were able to make towards our college ethos and policies."
Meanwhile, Mr Barber hosted a 45-minute session with the students to update them on the latest developments. Topics covered during the session included a building update; clarification on the college dress code; the college PE kit, which will comprise of a Nike hoodie, t-shirt and tracksuit bottoms; and his plans for the rewards system at the college. The rewards system will run in conjunction with a nationally recognised programme called PiXL Edge.  PiXL Edge comprises 5 elements – leadership, organisation, communication, initiative and resilience. Students will be awarded reward points/ tokens when they demonstrate exceptional examples of any of the PiXL skills. Students will then have the opportunity to invest their points into either the FTSE 100 or NASDAQ stock exchange to increase their value.
Additionally, Mr Barber explained the format for 'Morning Briefing' at the start of each day between 8.30am – 8.50am, which will include master class sessions from industry professionals, tool talks, appraisals and opportunities for their stock exchange investments.
As part of his sessions with students Mr Barber requested their input on the use of a student planner app within the college, for timetabling and recording work and feedback. However, it became clear through meetings with both groups of students that a paper based planner would be the preferred option.
The feedback received from our student ambassadors, is helping shape how the college will look and run not just for them, but for students for years to come.