For our staff, students, parents and carers, we will update this page regularly with information on any steps that UTC Warrington will be taking in relation to Covid-19.
Below you will find links to online resources that students should be accessing, alongside key contact and support information for parents and students. The UTC will continue to follow the advice and guidance provided by the Department of Education and Public Health England.
Home testing process and procedures
Home testing
FAQ about home testing
Testing at home – the process
UTC Warrington – COVID-19 Testing Privacy Statement
COVID 19 Home testing – Procedures and protocols
Please note the below information for testing: How is the Swab Taken?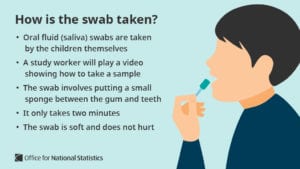 How to do a COVID-19 Self Test (rapid antigen test)