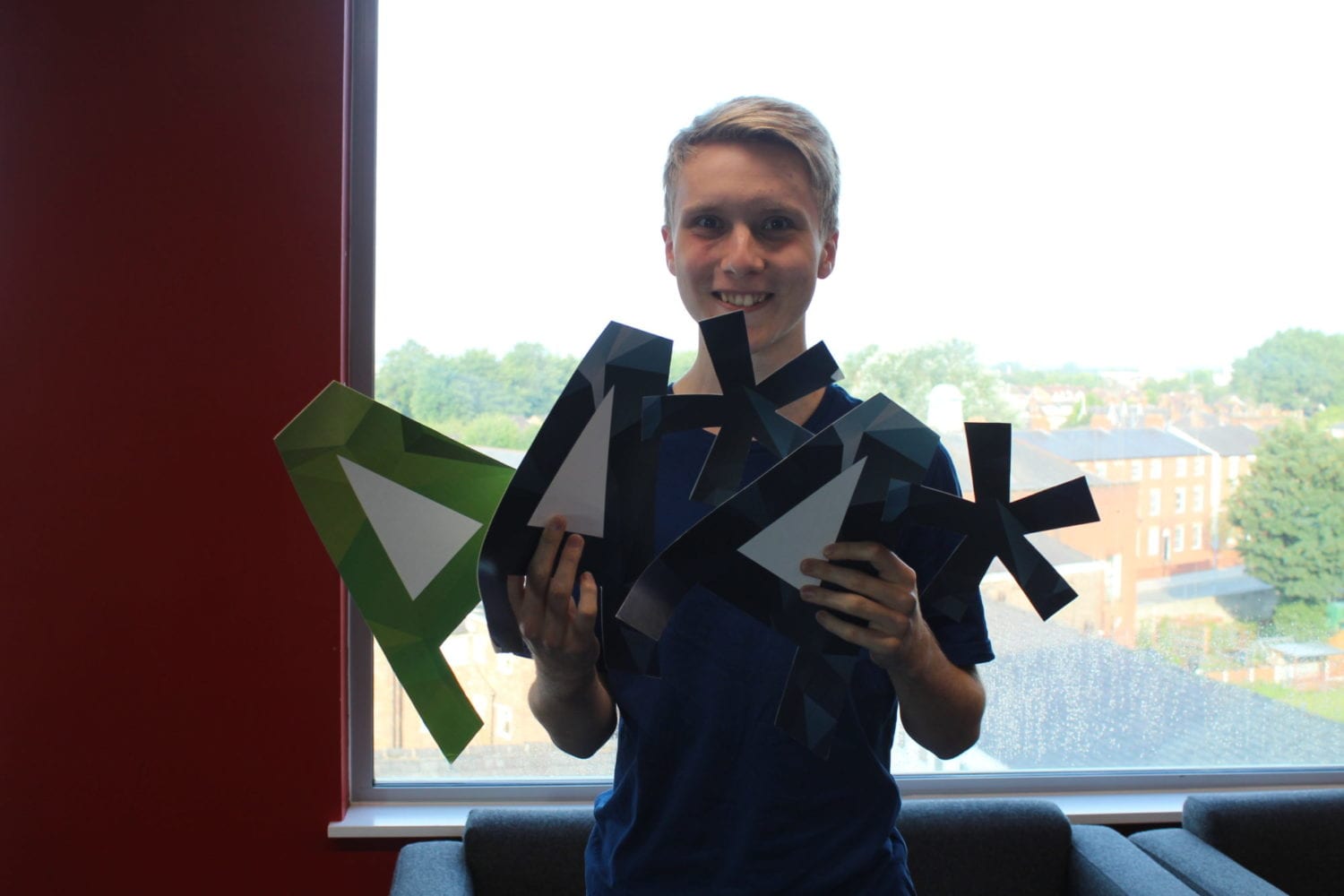 Ben Danby is celebrating after receiving top grades in his A Levels.
The 18-year-old achieved A* grades in computer science and maths as well as an A grade in physics.
Ben is looking forward to starting a Degree in Computer Science at the University of Edinburgh.
He said: "I am very pleased with my grades and really looking forward to going to university. It feels as though everything is falling into place."
Ben added: "I chose the UTC for the engineering options and STEM subjects. I've had a great time and really enjoyed being part of a close knit community.
"Even though coronavirus means things will be different at university, I just want to move forward with my life and did not want to defer."